Always on the hunt
for projects that
make our
hearts
jump
We are Studio Ace.

An interior design studio founded by Justine and Kirsten. Do you need help picking colors and a style or want to fully redecorate your office into an absolute hotspot? If so, you are in the right hands with Studio Ace. We offer expert advice in home decor, interior design and styling. Whether that involves turning a house into a warm characteristic home, creating the perfect nursery for your little one or helping with decor updates to sell your apartment.
We would love to help you create your dream space!

* interiordesign & styling * styling and decoration * concept design projects
* interior photography * visualize concepts
* digital visuals * custom advice * lighting * color schemes * personal shopping
* fotostyling * decordesign & styling
"If you love something, it will work.
That's the only real rule."
-Bunny Williams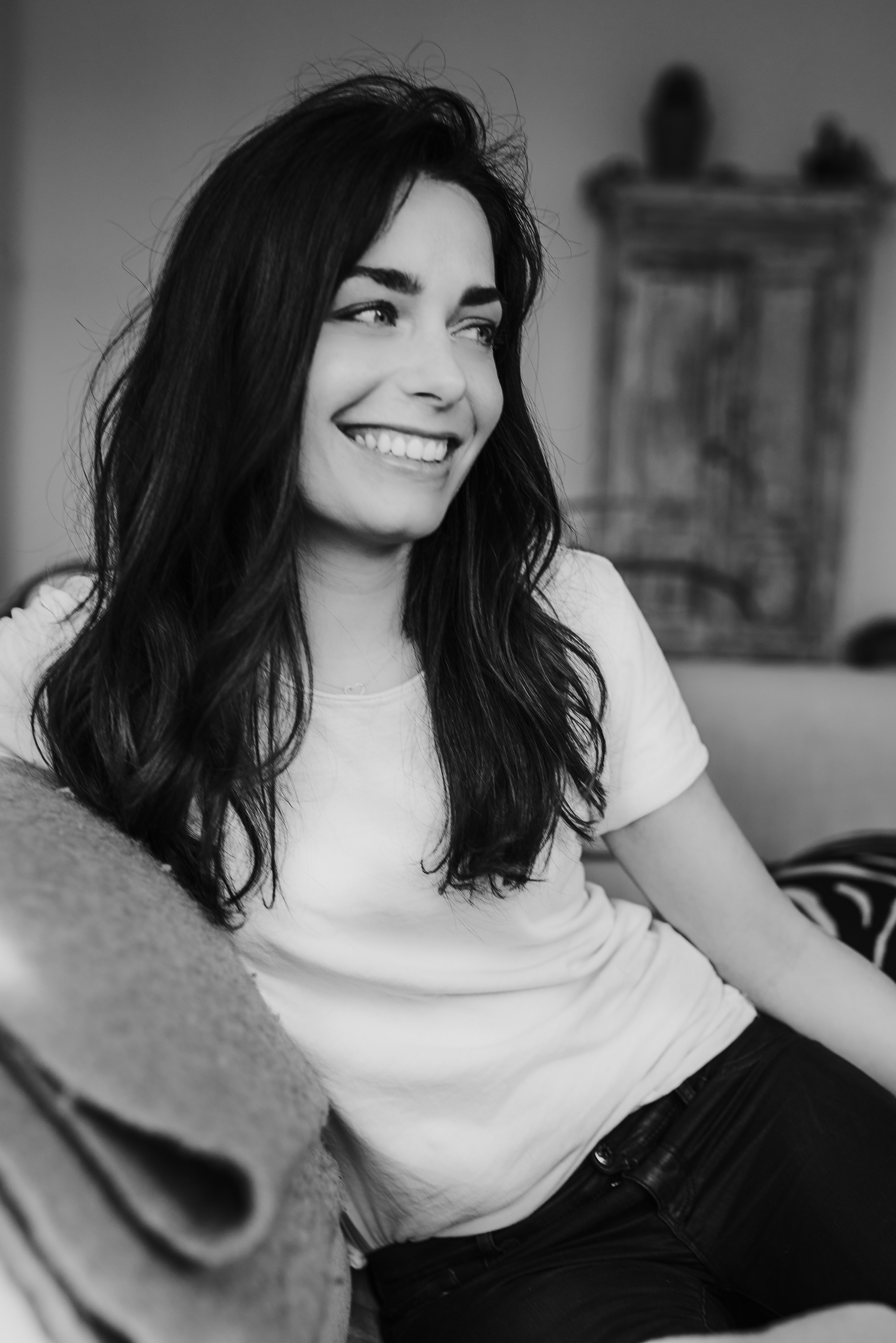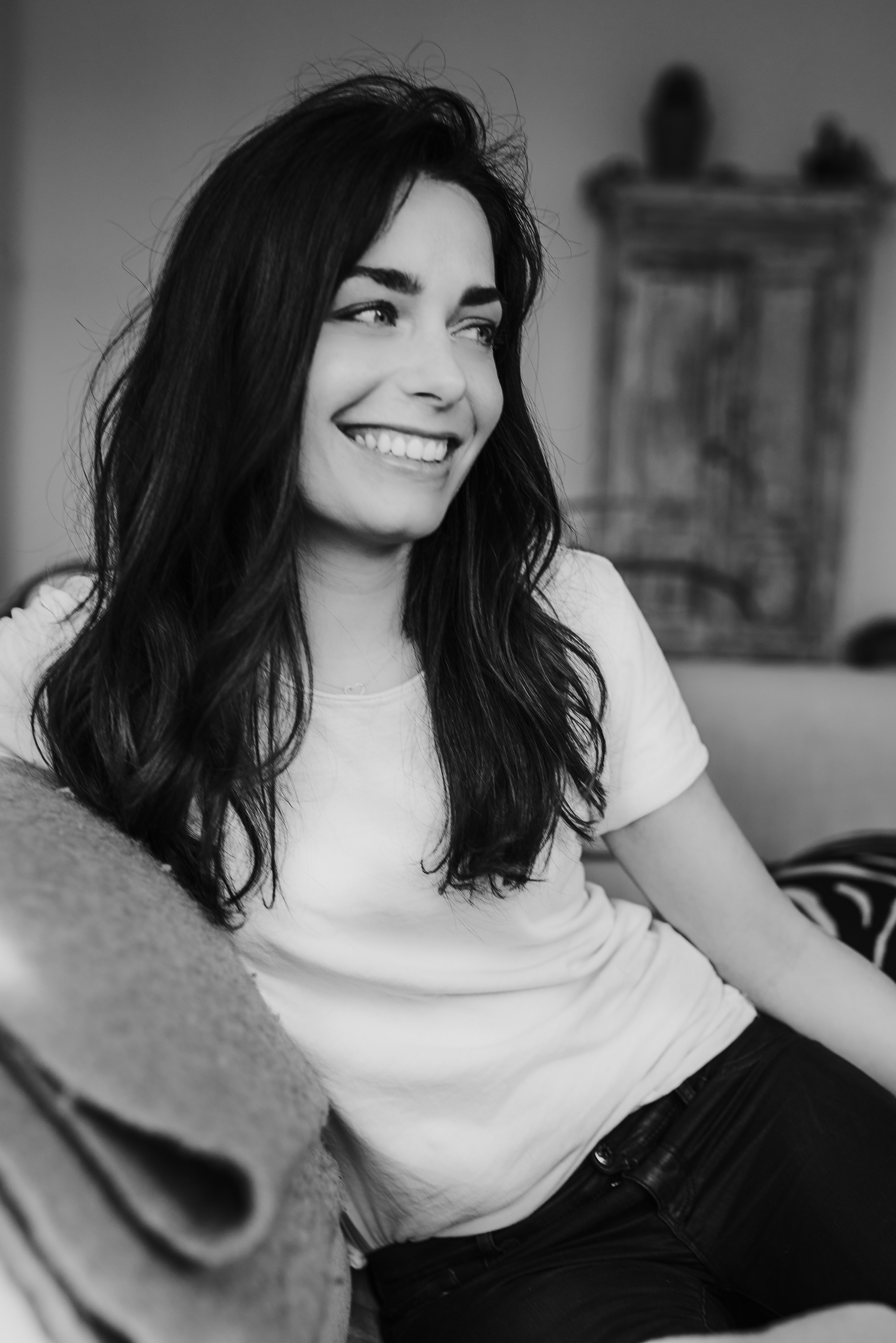 "A room should never allow the eye to settle in one place.
It should smile at you and create fantasy."
-Juan Montoya